Nurture Group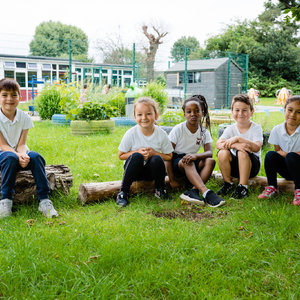 Our wonderful nurture room opened in June 2016. Sited in the heart of our school, nurture is an important aspect of our work at Kenilworth.
Growth and development
Children can need to access nurture for a range of reasons. They might need time to think, time to share, time to make new friends or just some time out. As the children learn academically and socially they develop confidence, become responsive to others, learn self-respect and take pride in demonstrating good learning behaviours and in achieving.
Trained Staff
We have a number of staff who work with children in nurture. Mrs Murphy, Mrs Baker, Miss Jackson, Mrs Huckle are all trained emotional learning support assistants.