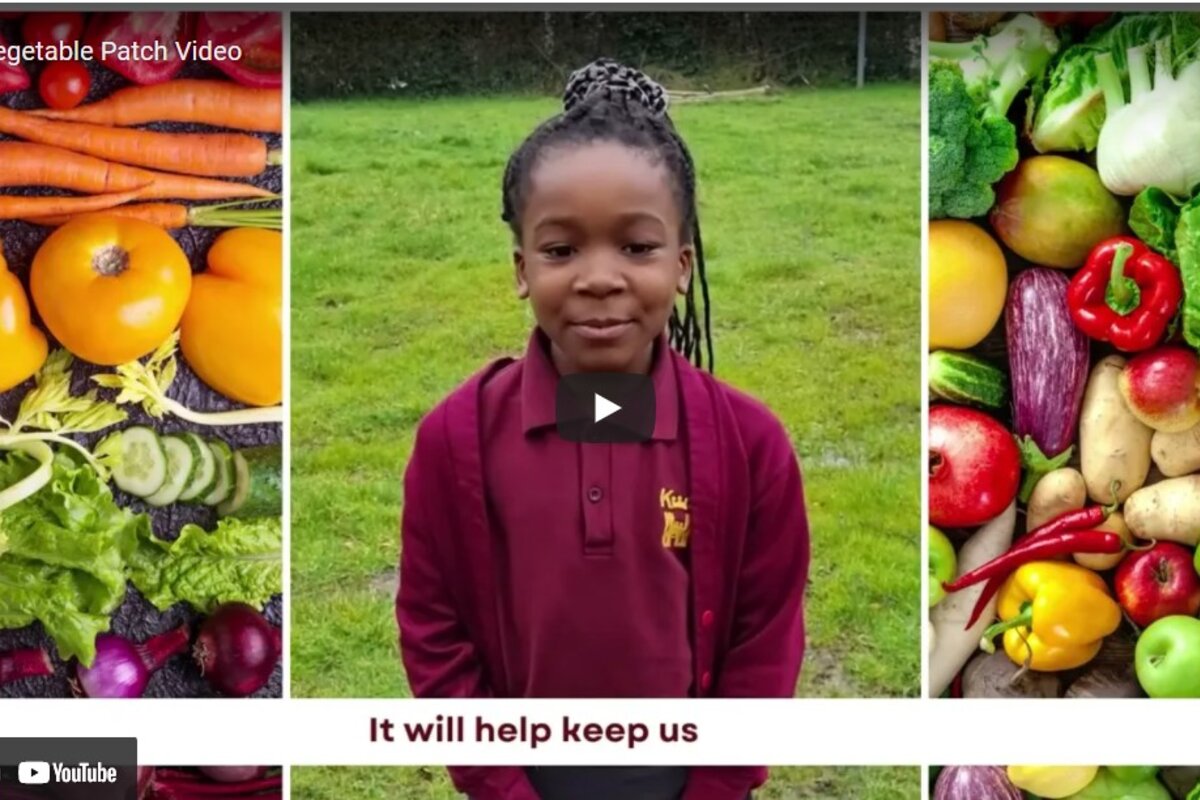 This half term Aviva are crowdfunding to support different causes across the United Kingdom.
The eco-council have been campaigning for funds to create our own vegetable patch. They have made a video explaining how they think a vegetable will benefit Kenilworth.
Click on this link to find out more information - https://www.avivacommunityfund.co.uk/p/vegetable-patch the more people who click on the link, the more chance we have to be chosen for donations. You can also choose to donate if you are able to.