Communication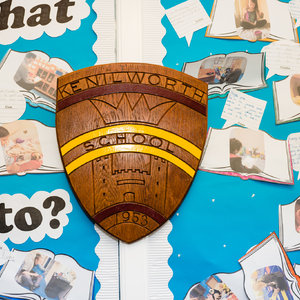 Communication between home and school is essential in order to ensure that every child is safe, happy and successful within school.
Schoolcomms/School Gateway
We use Schoolcomms to communicate with our parents. This is a text messaging and e-mail service that allows the school to send messages, as well an enabling our parents to pay for school lunches, school trips and music events via the school gateway app. As Kenilworth is a cashless school, all payments are managed via the app and receipts for money are automatically sent to parents.
Parents can also use the School Gateway system to message the school, enabling them to explain their child's absence within minutes.
To ensure that they are able to stay in communication, parents need to set up a School Gateway account. Please click on the link below to take you through this process. If you have any difficulty, please do not hesitate to contact the school office for help.
How to create a School Gateway account.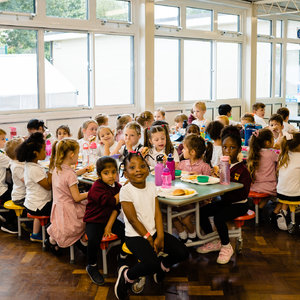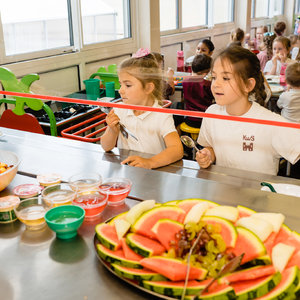 Parents Forums
On the first Friday of every month, we host a parents forum. This is a great opportunity for parents and the school community to share ideas, questions and information with each other.
Please visit the calendar to check out the dates for each meeting, these will also be updated to share the main agenda of the meeting in the week before.
If you have items that you would like to add to the agenda, please use the contact form on the school website. In order to share this agenda item with the parents, these agenda items need to be received at least a week before the meeting.
Parent View
It is also important that you share your opinions of our school using the Ofsted Parent's view website. Please read the information below that explains how Parent View is used by Ofsted to understand your views on the education that your children receive. The second link will take you to the Parent View website to register your views.