Bright Stars After School Club
Bright Stars after school club provides supervised after-school care until 6:00pm for pupils in all year groups. Parents may sign up for a set number of days or on an 'as required' basis.
For further information, or to book a place at after school club, please contact the staff directly on brightstarsclub@hotmail.com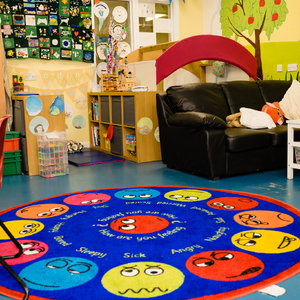 After School Fun
During after school club, the children enjoy playing with their friends, enjoy a healthy snack and have the opportunity to complete their homework if they choose. A different selection of activities is available each day for the children, ensuring they all enjoy their time at the club.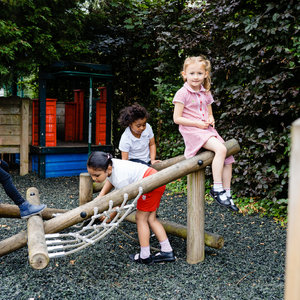 After School Supervision
Bright Stars after school club is run by two of our parents who have Level 3 Early Years Educator qualification, Paediatric First Aid training. They are also Disclosure and Barring Service (DBS) checked and Ofsted registered.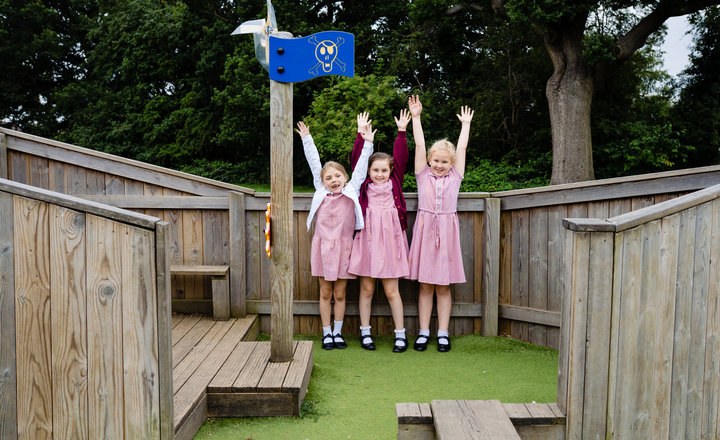 Price Structure
Bright Stars accept all forms of childcare vouchers and, if you are in receipt of tax credits, you can claim for help with the cost.
Hours and prices:
3:15pm till 5:00pm: £8.00
3:15pm till 6:00pm: £10.50
We also offer a sibling discount for families with more then one child attending the club. Please contact us for details.